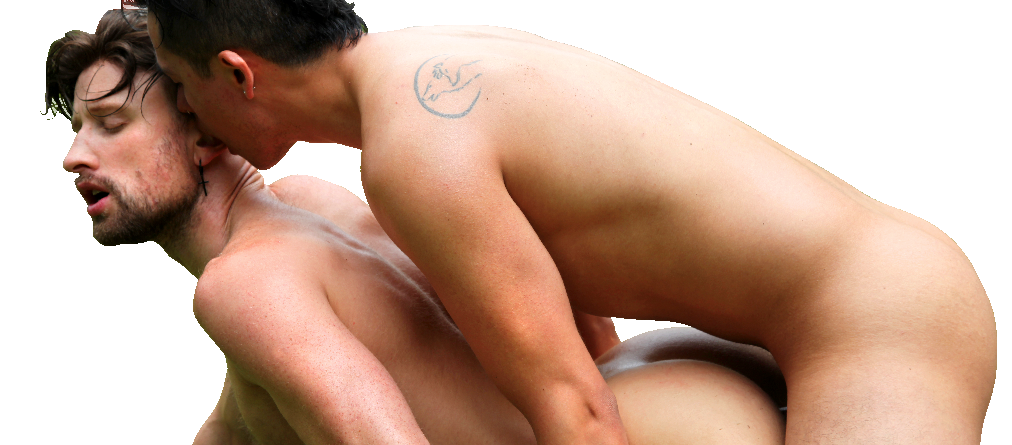 New erotic films every week
Coaching from the world's best gay sex experts
20,000+ minutes of content
Community of like-minded men
Porn Star
bill of rights:
1

Himeros.tv respects the consensual boundaries of all models, all the time.

2

All models will be compensated fairly.

3

All Himeros.tv sets are drug and alcohol-free.

4

Himeros.tv does not fetishize models ages, shapes, ethnicities, gender expressions, sizes or colors.

5

All Himeros.tv models are given free mental-health support.